Apartment Suites
Combining quality and affordability.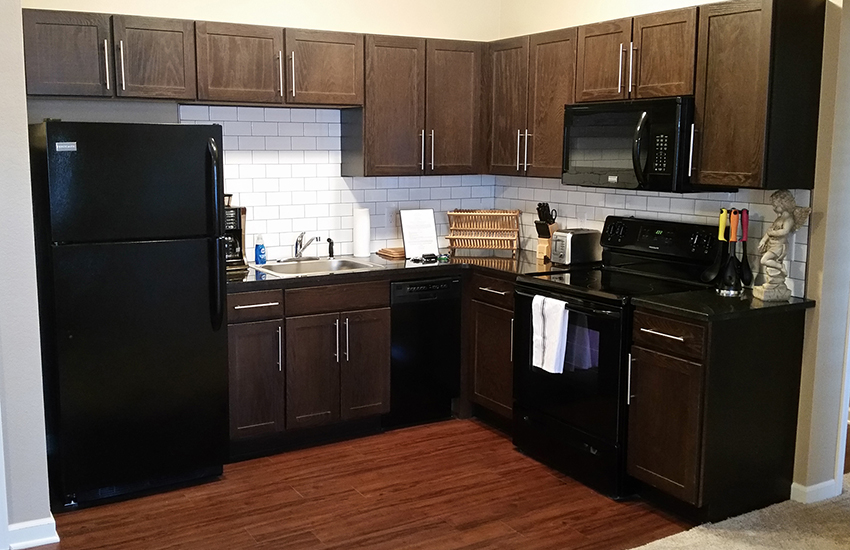 Full Kitchen
Granite countertops, refrigerator, oven with glass top range, microwave, and dishwasher.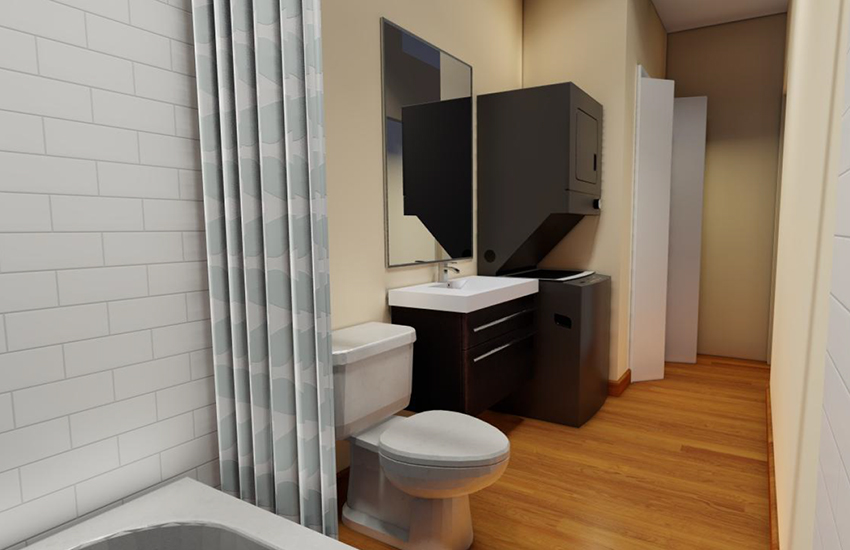 Beautiful Bathrooms
Granite countertops, large shower with tub, and solid wood cabinets with lots of storage.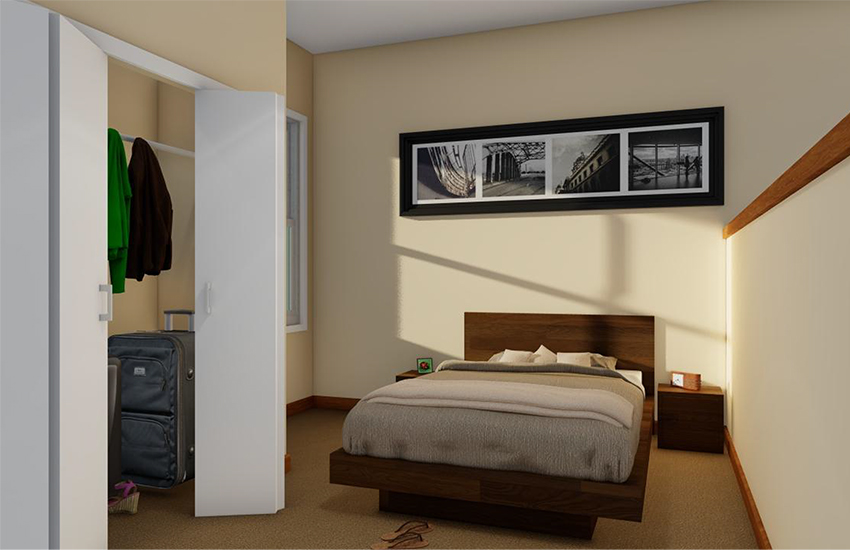 Large Bedrooms
All of the bedrooms are large enough to comfortably accommodate a king size bed.
Walk-in Closet with Laundry
Master bedrooms features a large walk-in closet with washer and dryer.
Community Amenities
Subscribe and pay for what you use.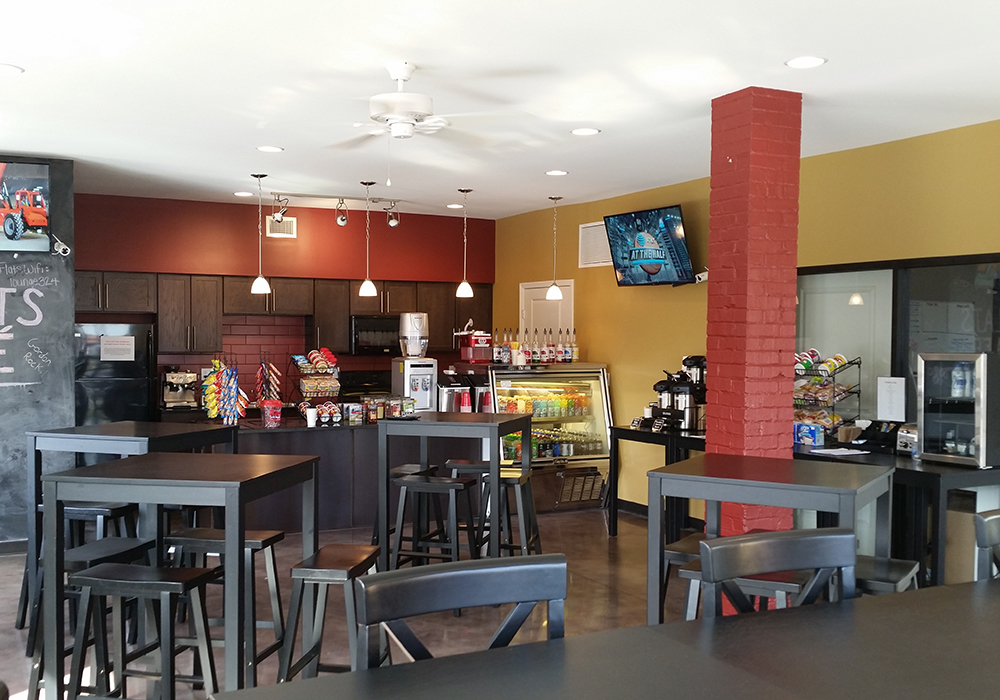 CLUBHOUSE CAFÉ
Enjoy 24-hour access to free coffee and tea, or purchase other food, drinks, and necessities quickly and easily with your Amenity Mobile app.
FITNESS CENTER
The fitness center provides 24-hour access to a full gym, personal trainers, and classes to help you master fitness and nutrition.
COMMUNITY POOL
The community pool is heated and ready to use at any time, and it is covered in the winter to give you access to poolside fun 365 days a year.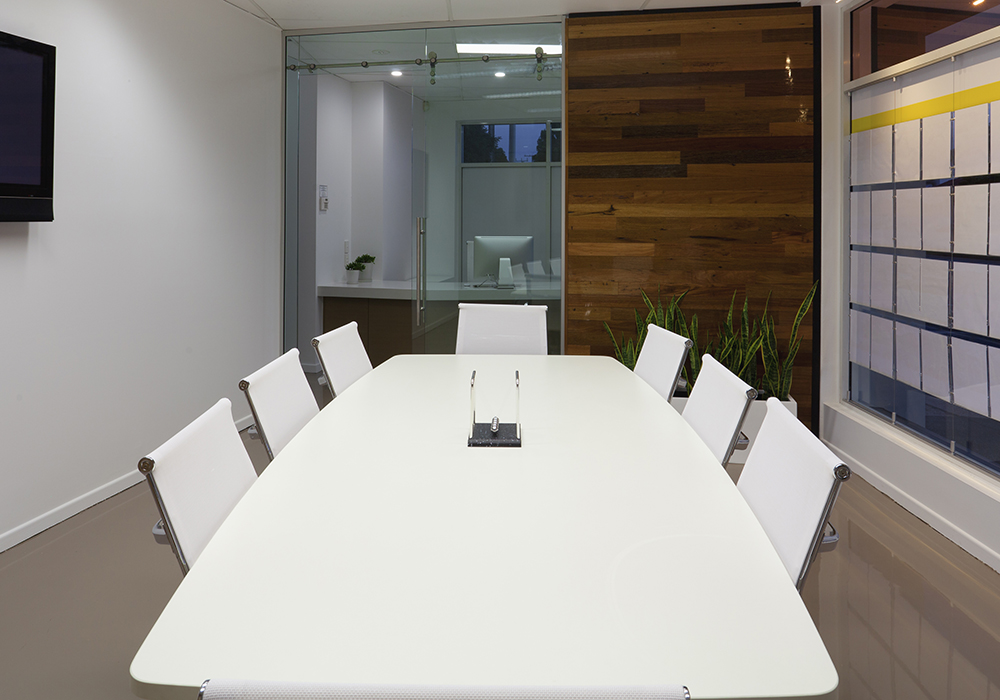 COWORKING OFFICE CENTER
Subscribe as a member of the Coworking Office Center and gain 24-hour access to a quite place to work with conference rooms for meetings.
PET CARE CENTER
The pet care center provides a gated pet park, pet friendly grilling area, pet wash, and on demand services like dog walking and pet grooming.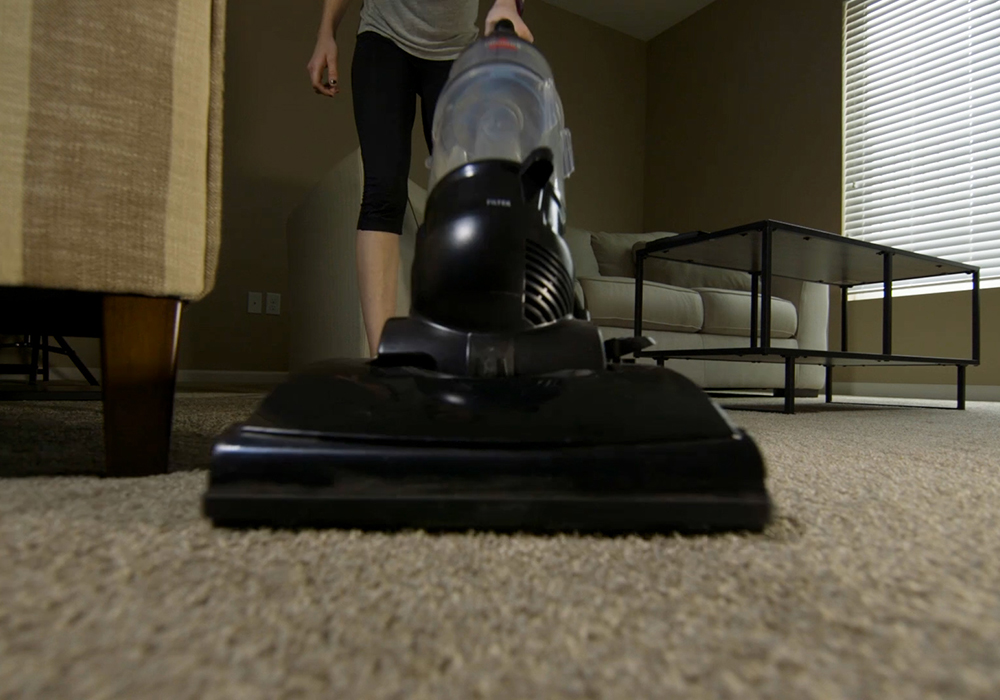 SERVICE AMENITIES
Our on-demand service amenities - like cleaning, laundry services, grocery delivery, and dog walking - are available through the Amenity Mobile app.
Amenity Mobile App
The Amenity Mobile App is an example of our tech driven approach to creating live/stay/work housing communities. The app puts all of our amenities at our fingertips with an amenities-as-a-service model. Pay only for the amenities that you use, with month-to-month (no contract) amenity subscriptions.